The Art on the Ride
The Art on the Ride is the culmination of my Media Studies, Journalism and Digital Art (MJD) major at St. Michael's College, a self published book that explores the graphics on skate, snow and surfboards as an art.
I interviewed various artists and designers from around the United States in order to explore the different perspectives of the artistic values of board graphics. I also utilized my experience in both the Studio Art and MJD programs at St. Michael's, as well as my volunteer experience at the Burlington City Arts Center Gallery and my passion for these sports to draw conclusions about the artistry.
This gallery consists on a few sample pages that show various layout elements of my book.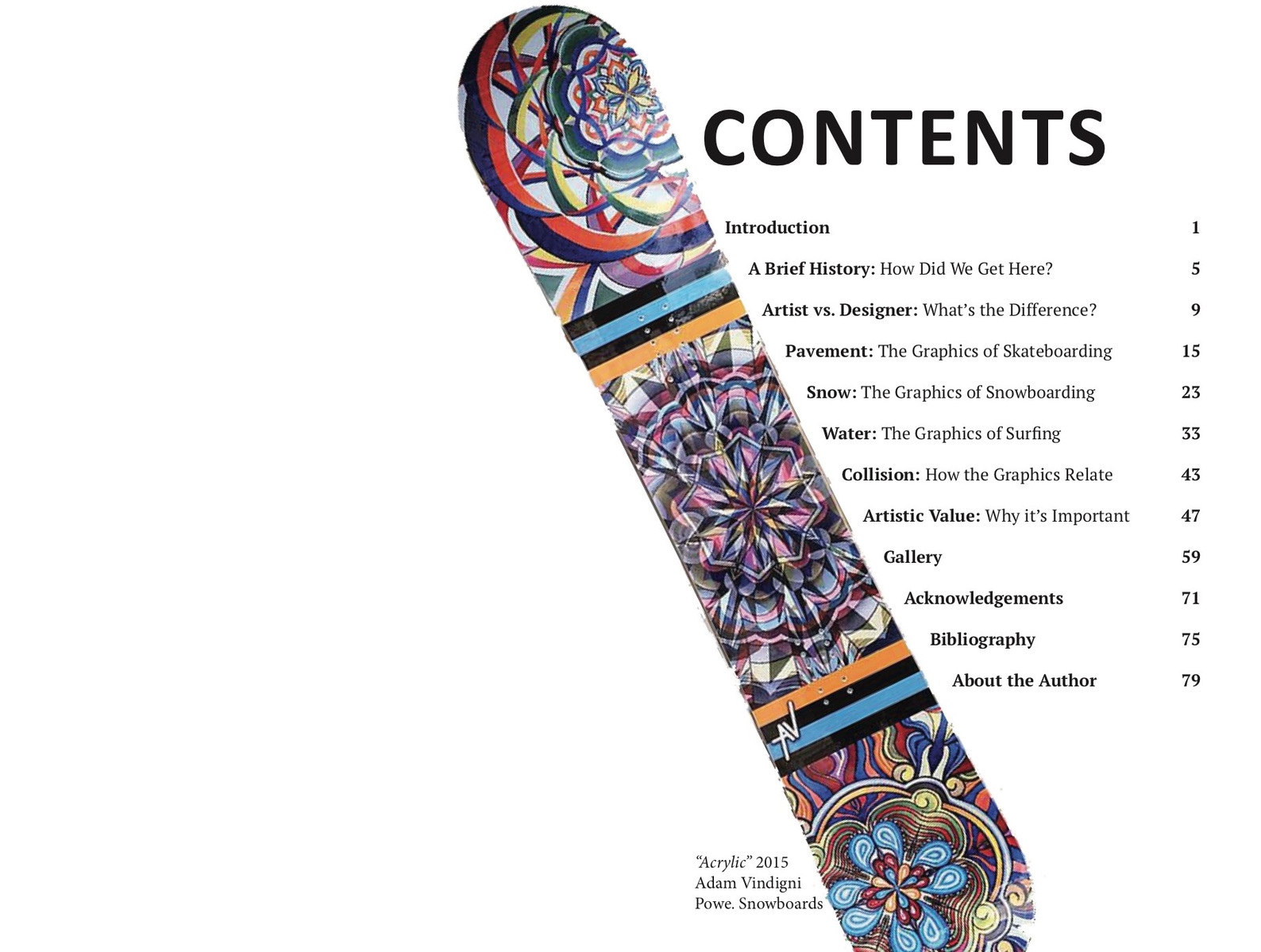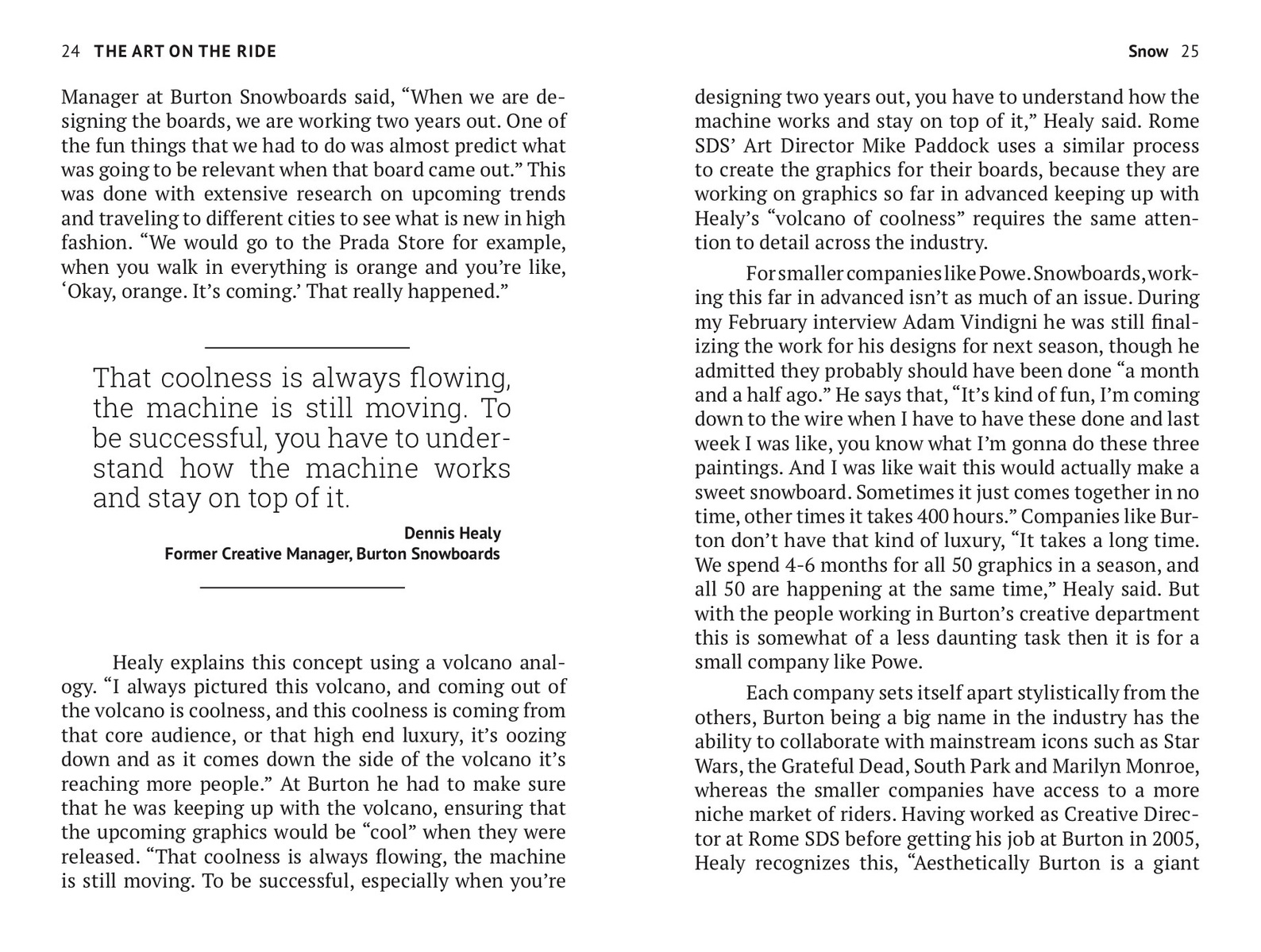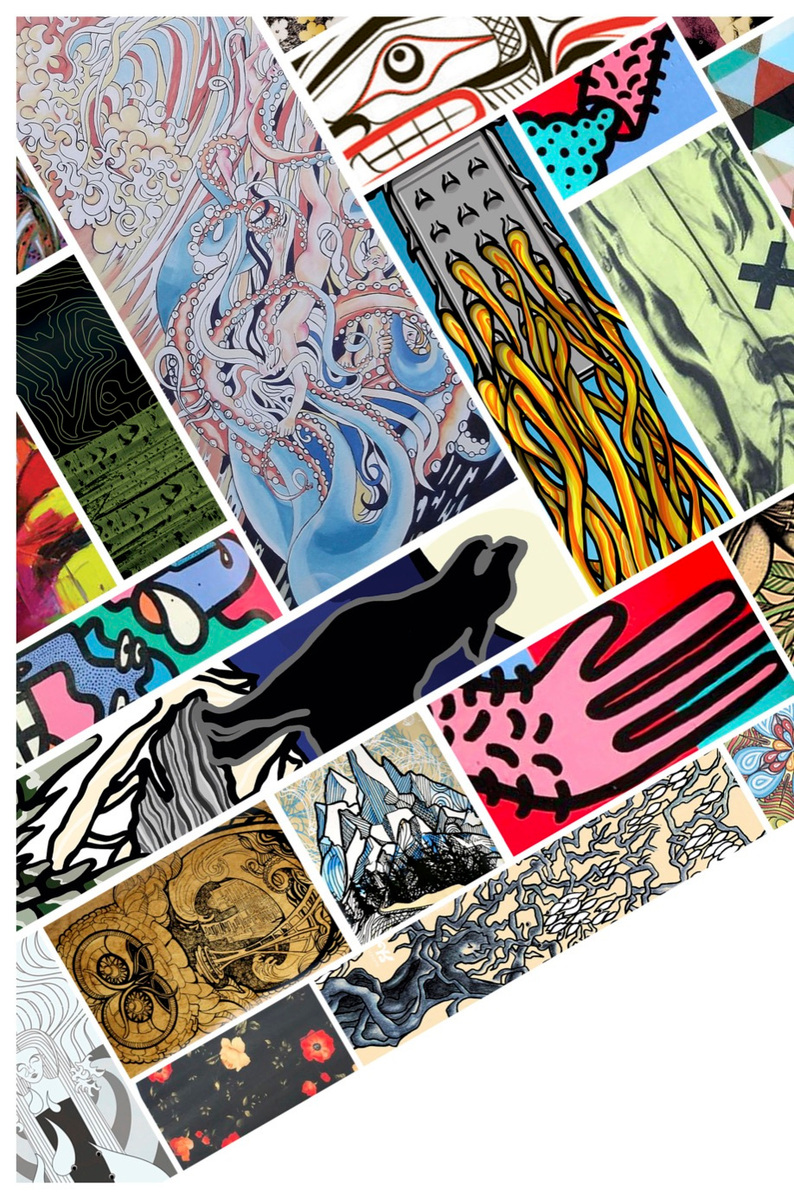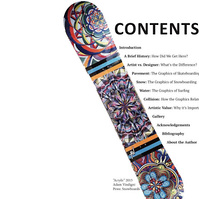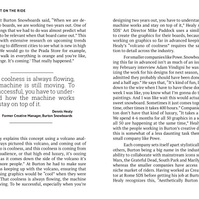 The Defender
The Voice of St. Michael's College